The latest forecasts from Bloomberg Economics point to an imminent recession, with indicators such as high inflation, rising Federal Reserve interest rates, and mounting geopolitical pressures.
So, how can subcontractors brace themselves for these economic challenges? Let's delve into some tried-and-true strategies from seasoned subcontractors who've successfully navigated past economic storms.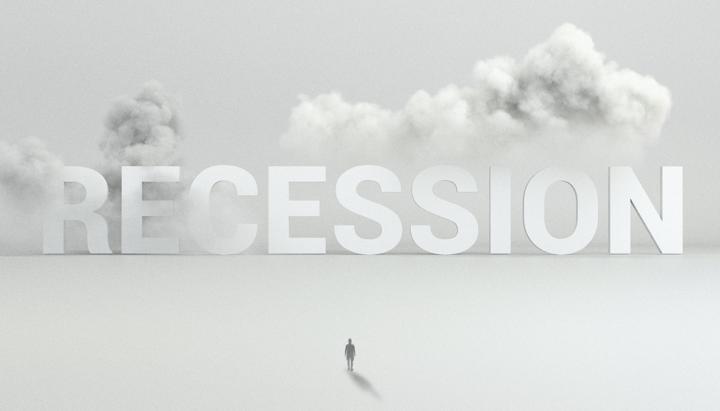 Safeguarding Your Business in Tough Times
At JengAI, our guiding principle is: "Make it Great to be a Sub!"
Let's break down the strategies to bolster your efficiency, maintain your profit margins, and expand your business, even in trying times.
Efficiency Is Key, Not Just Cost Cutting!
Subcontractors handle more than 90% of non-field administrative tasks needed to complete a construction project. From bid coordination to estimating, material procurement, and more, it's a maze of paperwork and manual processes.
Emerging construction technologies offer game-changing efficiencies, particularly for non-field tasks. While investing in new software might seem daunting, it's the fast track to streamlining your processes. With an initial set-up, you can speed up tasks such as proposal creation, change orders, and more.
Joe Rizzo, President at Pro United Construction remarks,
"With JengAI, generating top-tier proposals and AIA Style SOVs is just a click away. It's a game-changer to have a unified system that drives efficiency."
Discover how JengAI can reshape your administrative tasks and cut down your costs here.
Smart Bidding Strategy with GCs
It's about bidding smartly, not just more. Recognize the projects worth your time and avoid GCs who merely leverage your estimates without awarding you contracts. Having data-driven insights about your bid-to-win ratio can be a game-changer.
Yigit Onalan, Head of Bidding at SSG mentions,
"JengAI provides a bird's eye view of project and GC metrics, guiding me in making informed decisions on which projects to bid for. By understanding our bid and win rates, we can allocate resources more effectively."
See how
JengAI

can redefine your bidding strategy

Furthermore, once you've secured a bid, staying proactive is essential. Building strong relationships with clients through swift responses, in-depth project knowledge, and anticipating potential hitches solidifies trust.

Find out how JengAI ensures seamless processes with zero hiccups here.
Boost Your Bid Numbers, But Do It Intelligently!
During challenging markets, quantity can matter. But understanding project specifics such as type, size, location, and involved GCs can make all the difference.
Predicting project size without in-depth analysis can be tricky. Some projects might seem massive but are repetitive, while others appear straightforward but are laden with intricate details.
Imagine a system that not only accelerates your estimation process but also offers insights into project size and complexity. JengAI's AI-Powered Project Analyzer does precisely that, allowing you to elevate your bid volume while cherry-picking the most lucrative ones.
Prepare your business for the challenges ahead with JengAI and turn potential setbacks into opportunities!