Let's be real. If you're a subcontractor, the world of bidding sometimes feels like trying to untangle a stubborn pair of earphones. With countless bid requests from ITBs and referrals, paired with the need to juggle multiple projects, it's easy to get overwhelmed.
Moreover, simply bidding isn't the end of the road. The competitive landscape means more losses than wins. Thus, striking the right balance between maintaining a healthy win rate, forging strong relationships with General Contractors (GCs), and more, can seem like a whirlwind. Let's demystify this process for you.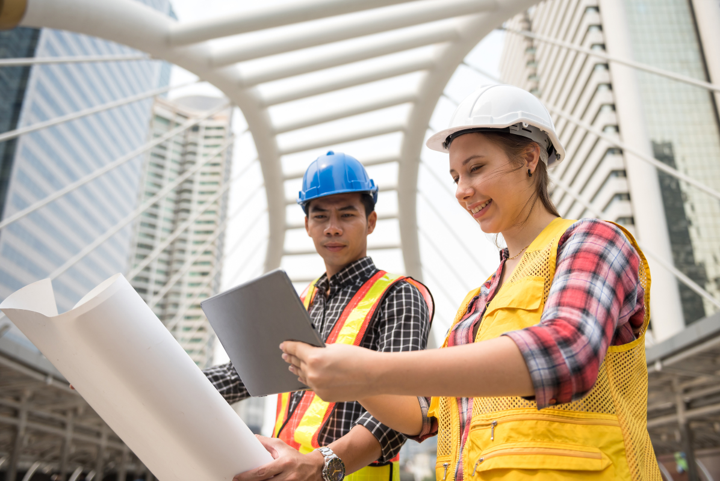 Perfectly crafting a bid doesn't guarantee success. To enhance your chances, you must understand the process intimately.
Enter JengAI, the game-changer in the realm of preconstruction.
Identifying the Right Opportunities
Opportunities abound, but making discerning choices is key. Before diving into a project, it's crucial to assess:
Your company's alignment with the project's demands and requirements.

The availability of resources and equipment to ensure timely completion.

Past interactions and performance history with the General Contractor.

The projected profitability of the venture.
JengAI's AI offers a streamlined approach to this decision-making process. It simplifies construction takeoff tasks, converting exhaustive analysis into efficient and actionable insights.
Building a Strong Bid
Once a project is on your radar, the focus shifts to the details. In the construction domain, although some processes might seem traditional, integrating modern tools can significantly enhance efficiency and accuracy.
Machine learning, for example, acts as a valuable assistant. With tools like JengAI, subcontractors can quickly identify and prioritize essential elements from vast project documents.
When the initial analysis is complete, it's about consolidating data, assessing costs, and ensuring that the bid is both competitive and reflective of the project's scope. JengAI's compatibility with renowned platforms like Planswift and BlueBeam ensures a seamless integration of data, making the final bid comprehensive and compelling.
Would you like to learn more? Speak with a specialist!
Managing the Bid Pipeline
With a constant stream of bids to evaluate and manage, organization becomes paramount. JengAI serves as a reliable tool in this endeavor, helping subcontractors manage, filter, and prioritize bids. As the landscape evolves with addendums, RFIs, and other developments, having a centralized platform ensures that every stakeholder remains informed and aligned.
For a Deeper Dive into Streamlined Bidding, Reach Out Today.