In the construction industry, choosing the right general contractor (GC) can make or break a project. The efficacy and reliability of a GC can dramatically impact timelines, budget, and overall project success. Therefore, the ability to accurately evaluate GCs before the project begins is paramount.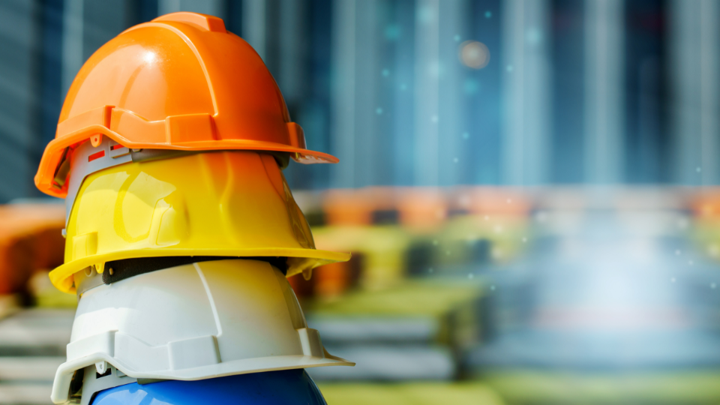 Traditionally, evaluating a GC was a time-consuming task, heavily reliant on human intuition and judgment. Today, however, with advancements in machine learning, we can automate much of this process, making it faster, more consistent, and more insightful.
1. Assessing General Contractor Reputability:
Reputation is often built on years of reliable service and successful project completions. Machine learning can scour the web, analyzing reviews, past project feedback, and news articles. This analysis provides an objective reputability score, saving you the time of manual research.
2. Late Payments - A Red Flag:
Late payments can be a sign of cash flow issues. By using machine learning algorithms, we can monitor and analyze the payment trends of a GC. If a contractor consistently pays their sub-contractors or suppliers late, it could be indicative of financial instability.
3. Understanding Financial Health:
A GC's financial health is a strong indicator of their ability to complete a project without hitches. Machine learning can be trained to assess financial documents, balance sheets, and other fiscal indicators to determine if a GC is financially stable and solvent.

4. Win Rates – Do They Often Get the Contract?
A high win rate can indicate that a GC is reputable and provides competitive bids. Machine learning models can analyze bid history data, compare bid prices, and evaluate the quality of completed projects to compute a contractor's win rate. This gives you a clearer idea of the GC's standing in the industry.
As you explore the possibilities with our platform, don't miss a beat. Have a look at the 2023 Top 400 Contractors. It's an insightful resource that complements our commitment to making your contractor selection process crystal clear.
Data Source: Engineering News-Record
Machine learning has revolutionized how we evaluate general contractors, making the evaluation process more streamlined and reliable. Leveraging this technology ensures that your construction project gets the best hands on deck, leading to better outcomes and fewer surprises.